It always feels overwhelming to think about creating a website, isn't it? You may think that it's not possible because you're not from a coding background or maybe your coding skills are not that top-notch for creating a website. But don't worry because the good news is that WordPress can help you out! It's easy to use because anyone can build a website for their blogs, portfolio, or business simply by using WordPress. This guide will provide you with step by step guide on how to build a WordPress website.
WordPress is a factory that makes web pages. it stores content and enables a user to create and publish web pages, requiring nothing beyond a domain and a hosting service.
WordPress is a free and open-source content management system (CMS). The motive behind a content management system is to provide you with convenient tools so that you're able to edit the content of your site without any coding knowledge.
WordPress has a lot of features, including diverse themes (to change the look and functions of your website), plugins, addons, templates (to fill in your information and create your website), and much more!
43% of the web is built on WordPress, meaning that every one in three websites you visit is built on WordPress.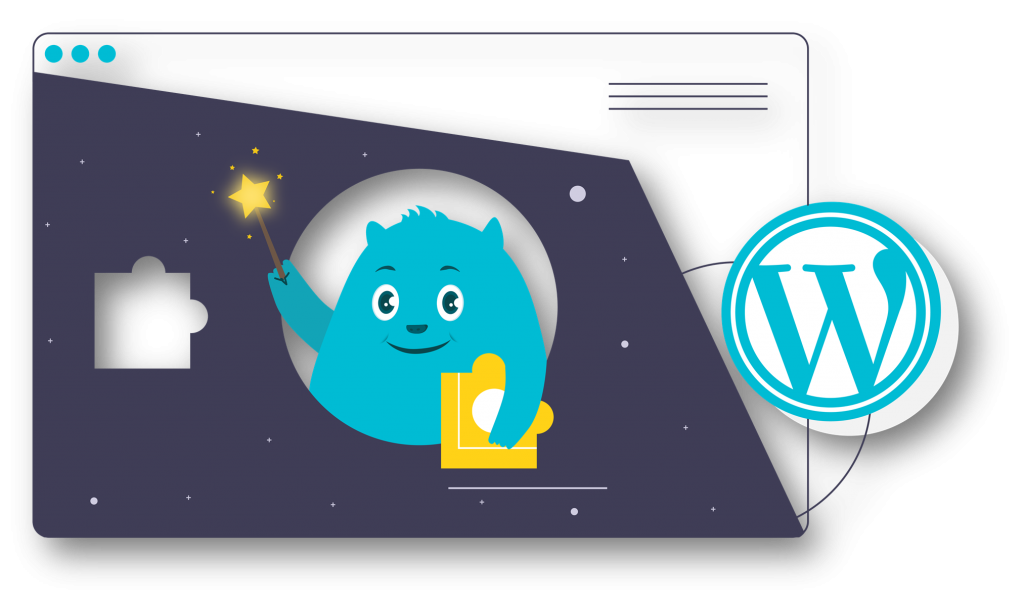 The main difference between WordPress.com and WordPress.org entirely depends on who is hosting your website. The core WordPress software package can be downloaded by anyone from WordPress.org, or it can be installed as part of a hosting package from a web hosting provider.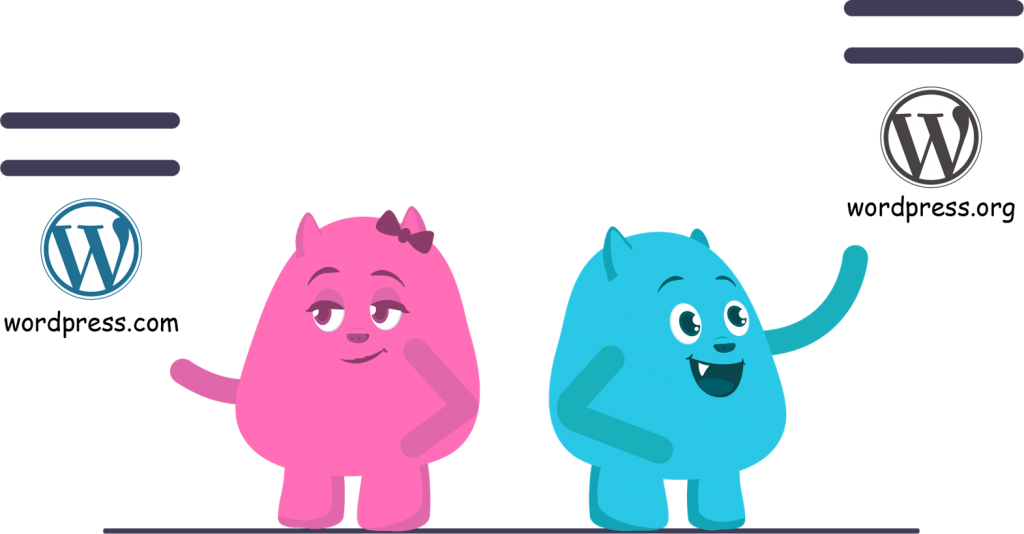 WordPress.org is preferred when you're hosting your site on WordPress and want to be independent.
With WordPress.org you're in charge of changing and customizing your web design and for this, you'll purchase a hosting service from WordPress to host your website.
Meanwhile, with WordPress.com, you don't have to download any software.
If you choose to build your site on WordPress.com, WordPress will take care of all the management for you, just register your account and start building your website. It is recommended to use it when you're a newbie because it is super easy to start with less freedom.
How to Build a WordPress Website in 7 simple steps
Here are the steps for getting started on building your website in WordPress.
Choose your domain name
Select a web hosting
Install WordPress
Select a theme for your website
Get plugins to increase your website's capability
Configure site settings
Add content to your website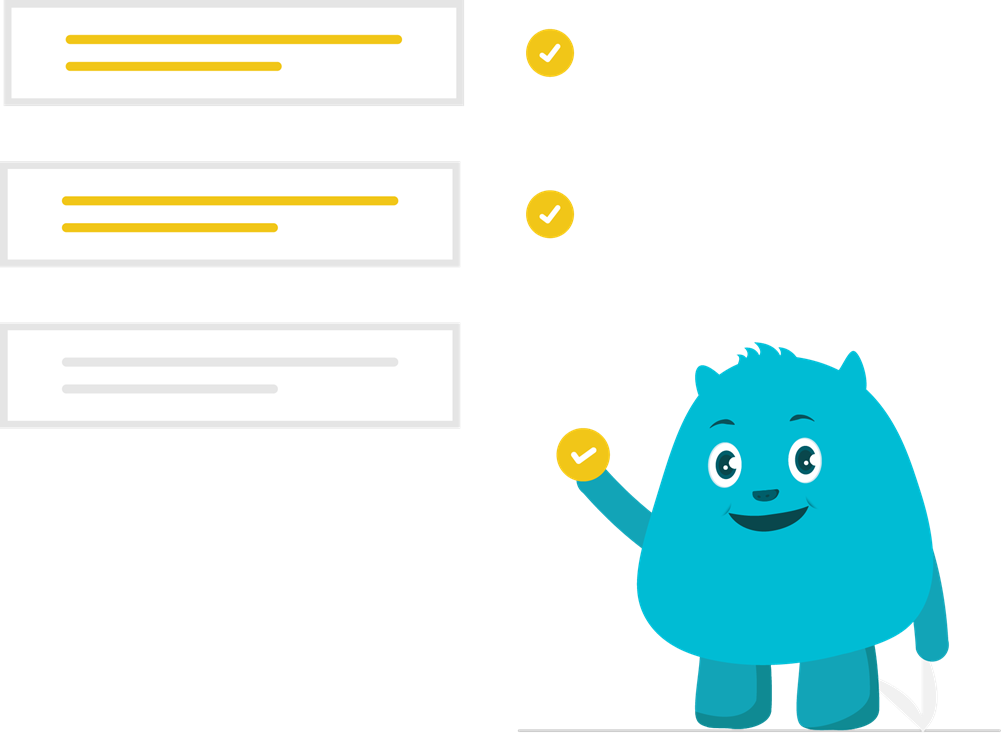 Step 1: Choose your domain name
A domain name is the name of your website. This is what the visitors type in their browsers to locate your site (For example, wordpress.com, iconprosolutions.com).
Names can greatly impact your website's traffic, so when choosing your domain name, make sure to choose a name that is easy for visitors to memorize.
There are plenty of Domain Name Generators on the internet where you can use their services when choosing a domain name for example
Step 2: Select a web hosting 
Consider web hosting as the home of your website on the internet. All the websites on the internet need a web host to store their website files.
A web host specializes in running servers that host websites. Your website "lives" here.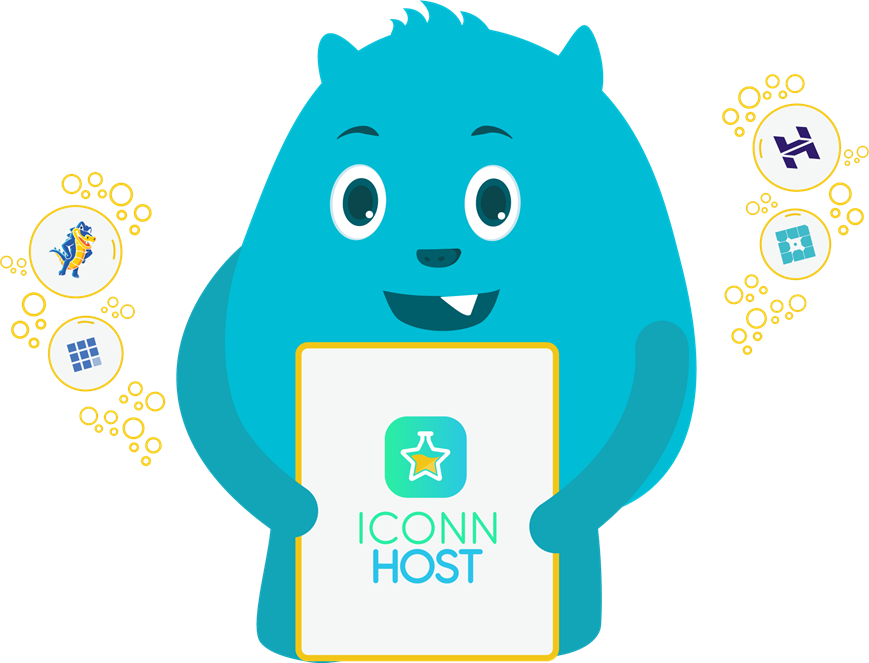 There are probably hundreds of companies that sell a hosting package and each company's price differs from one another based on the features they're providing along with their hosting service (For example, security, reliability, accessibility)
There are many hosting companies available on the internet, some of the most popular names are:
IconProSolutions have also started a Hosting Service. You can also check out Icon Host for amazing hosting plans and deals!
Step 3: Install WordPress
Once you've chosen your domain name and web host, let's take Bluehost for instance, WordPress will be installed automatically for you when you sign up.
Now, you simply need to log in to your Bluehost account, and then click log in to WordPress button to get started.
You can also use your Bluehost account to create multiple websites by going to the My Sites menu and using their one-click WordPress installer to make more websites.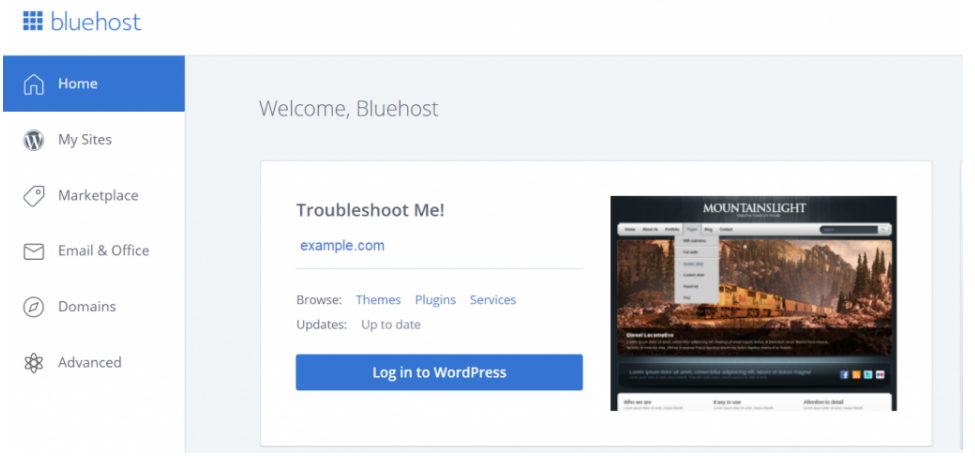 Step 4: Select a theme for your website
WordPress themes are the designs that define your website's look, you can change the whole appearance of your website only with a click.
You can choose any theme according to your website's niche and whichever suits your website the best, here I chose the Lovecraft theme which looks like:

If you're familiar with the name of the theme that you've picked, simply write the name of the theme in the search bar and then click install.
Step 5: Get plugins to increase your website's capability
A WordPress plugin is a piece of software that adds new functionality or extends existing functionality on a WordPress website.
Certain features cannot be managed by using themes only such as forms, tables, backup, etc. And for that, you have to install plugins.
From your WordPress dashboard, click on the Plugins menu and then "Add new"
Now select the desired plugin you want to apply to your website.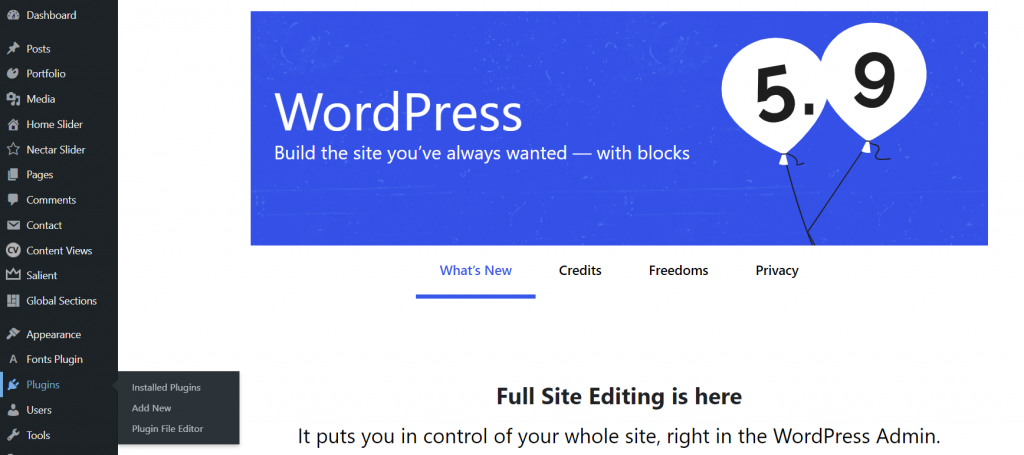 WordPress has as free as well as paid version plugins. If you select a free version plugin, you can't upload any custom themes or plugins. However, there is also an option to pay for premium upgrades and other plans which provide you with even more features.
Step 6: Configure site settings
Permalinks are the permanent URLs to your blog posts or other pages on your website.
A simple permalink makes a URL easy to understand and share. The goal of your permalink is to create an easy-to-understand URL structure for both humans and search engines. A permalink is what a blogger will use to link your article or blog.
Permalink structure also decides how your website links look. For instance, let's take the domain iconprosolutions.com, if we're working on our blog page, the permalink for our blog page should look like www.iconprosolutions.com/blogs/
A good permalink gives your visitor enough information that they automatically get insight into where they currently are at your website. Getting the permalink structure correct is important for boosting your SEO ranking.
Step 7: Add content to your website
Now that your website is up and running, start by adding a few pages to your WordPress website, you can start by adding a static page that can be used as the homepage of your website.
You have to make sure that your homepage looks attractive as this is the page where your visitors get the first impression of your website.
While creating a homepage or any other page of your website, you can follow these steps to have engaging traffic to your website.
Keep it simple
Your website should look simple but elegant enough at the same time so that an average visitor on the internet can get insights about your website's functionality, for example, do not use many fancy WordPress themes, plugins, navigation bars, etc.
Moreover, do not go for too many options because your visitors will feel overwhelmed. The goal is to provide the best user experience.
Keep your content effective
Do not write or create contents that seem to exaggerate or attention-seeking because it's a major turn-off for your visitors. Further, do not use jargon and technical terms (as not everyone is familiar with them).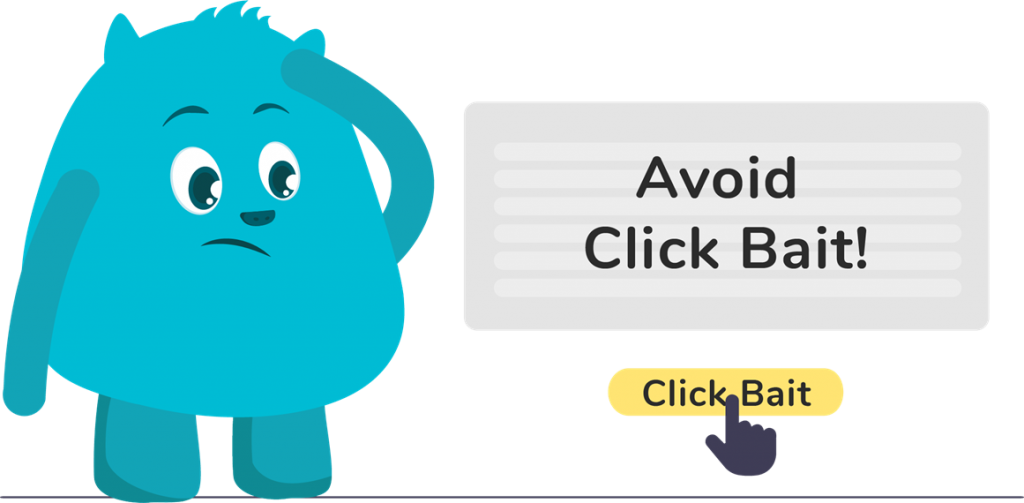 Include "About us" and use social proof
The 'about us' section should tell what your website is about and why people should pay attention to your website. Filling it shows your visitors that you're a trustworthy person.
Moreover, you can use social proof to show your audience that other visitors have also viewed your site and you're a reliable source.